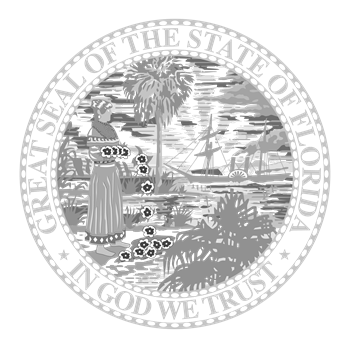 third judicial circuit of florida
Serving the counties of Columbia, Dixie, Hamilton, Lafayette, Madison, Suwannee and Taylor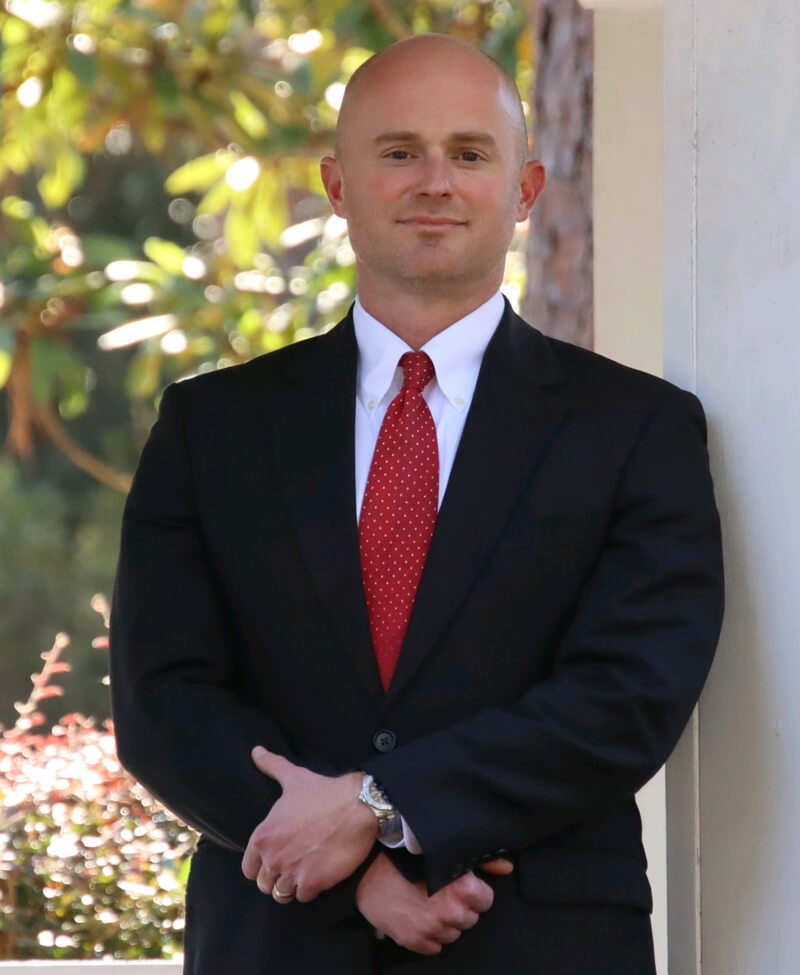 John Durrett serves as the State Attorney for the Third Judicial Circuit of Florida. He was elected State Attorney by the people of the Third Circuit in August, 2020, and was sworn in on January 5th, 2021.
John has been with the State Attorney's Office since beginning his legal career in 2007.  In his time with the office he has prosecuted crimes ranging from misdemeanor offenses to capital felonies. 
Prior to election John was assigned to the Special Prosecution Division within the State Attorney's Office, where he prosecuted homicides and those who committed sexual crimes against children. John additionally served as the supervising attorney for the Columbia County Office of the State Attorney.
He and his wife have two children and reside in Lake City, Florida.
DANA BRADY-GIDDENS
PUBLICRECORDS@SAO3.ORG
386-362-2320
For information on our Public Records policies visit the Public Records page on our site.  If you wish, you may fill out a form on that page to make your request.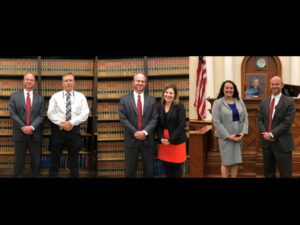 State Attorney John Durrett welcomes three new employees to the Office of the State Attorney,…
If you are needing to submit a public records request, please visit our public records page and fill out the form or use the other options for submitting.  Please use this form only for general contact inquiries.