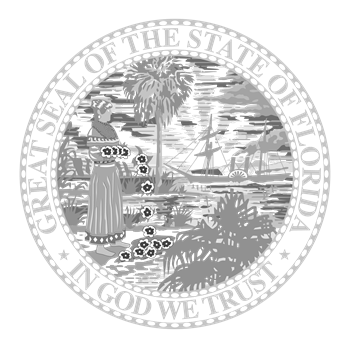 third judicial circuit of florida
Serving the counties of Columbia, Dixie, Hamilton, Lafayette, Madison, Suwannee and Taylor
Mr. Phelps is a resident of Taylor County, Florida, and has been a member of the Florida Bar since 1978.  He has spent his entire legal career as a prosecutor in the Third Judicial Circuit, serving as an assistant state attorney for over thirty-five (35) years.  During that time, Mr. Phelps served under four (4) State Attorneys, including, the Honorable L. Arthur Lawrence, the Honorable Jerry Blair, the Honorable Robert L. "Skip" Jarvis, and the Honorable Jeffery A. Siegmeister.  Mr. Phelps retired from the office in 2013 as the Chief Assistant State Attorney and has returned as the Acting State Attorney for the Third Judicial Circuit of Florida.
CUSTODIAN OF RECORDS:
DANA BRADY-GIDDENS
PUBLICRECORDS@SAO3.ORG
386-362-2320
For information on our Public Records policies visit the Public Records page on our site.  If you wish, you may fill out a form on that page to make your request.
The Torch Run has been a part of the Third Circuit for years! It is…
If you are needing to submit a public records request, please visit our public records page and fill out the form or use the other options for submitting.  Please use this form only for general contact inquiries.