Saturday May 1st was a busy day for State Attorney John Durrett. Mr. Durrett began his day by joining several members of his staff at the Mayday Community Festival at Richardson Community Center in Lake City.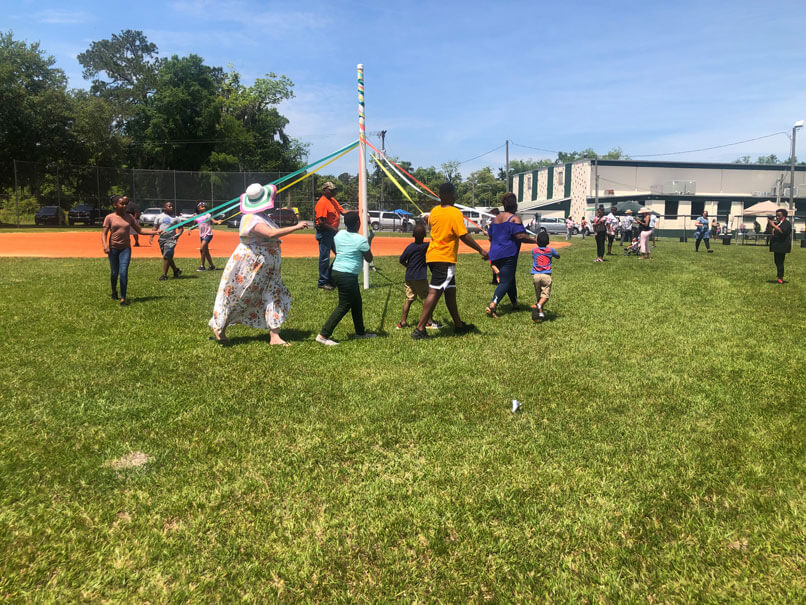 The festival was highlighted by the maypole dance which Assistant State Attorney Elana Ramos joined in.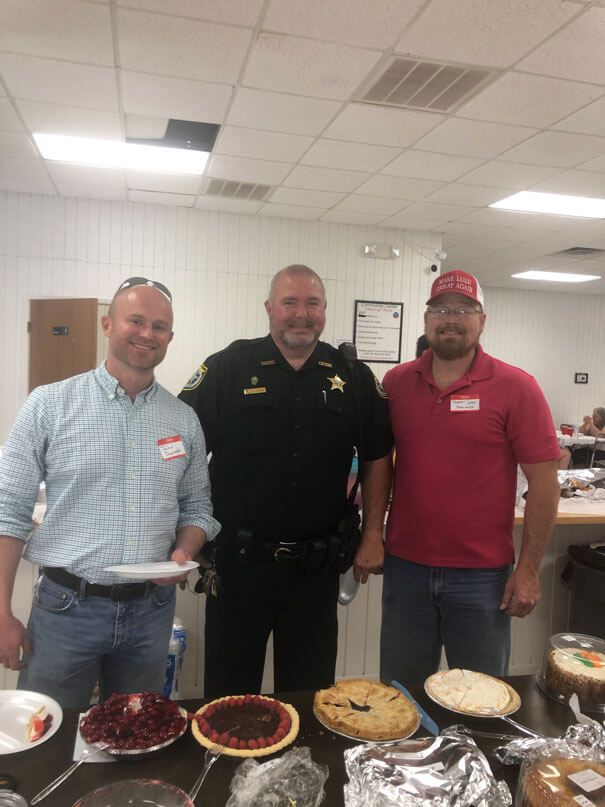 Mr. Durrett then attended Lulu Day and enjoyed the treats of local bakers as one of the pie contest judges.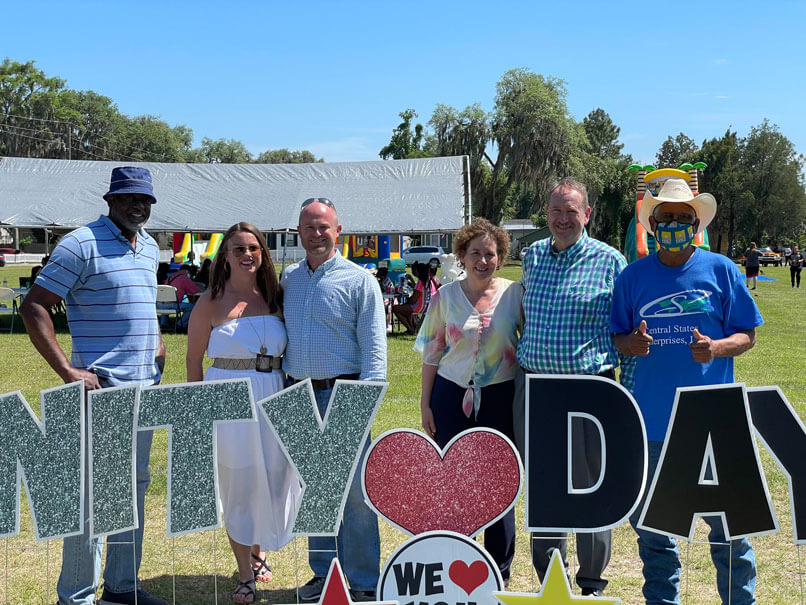 He ended Saturday's festivities with a stop at Unity Day joined by his wife, Abby.