Father's Day basket raffle, benefitting Suwannee River Breast Cancer Awareness Association.
The Suwannee River Breast Cancer Awareness Association is a local charity that provides support and resources for those affected by breast cancer in our community. We are proud to announce that the State Attorney's Office, 3rd Judicial Circuit of Florida is sponsoring a raffle to raise funds for this important cause. The prizes are beautiful gift baskets filled with goodies that anyone would love to win! Raffle tickets are available for purchase for only 2 dollars each or three for 5 dollars.  The best part is that the winner does not need to be present to win, so even if you can't make it to the drawing, you still have a chance to win.
By purchasing a raffle ticket, not only are you supporting a worthy cause, but you also have the opportunity to win an amazing Father's Day gift basket. To purchase a ticket, simply contact the State Attorney's Office, 3rd Judicial Circuit of Florida at 386-362-2320 or fill out the form at the bottom of this page. It's an easy way to support a great cause, and you just might be the lucky winner of a fabulous prize. Don't miss out on this chance to give back to your community and possibly win big!
VENUX Portable Pickleball Set with Net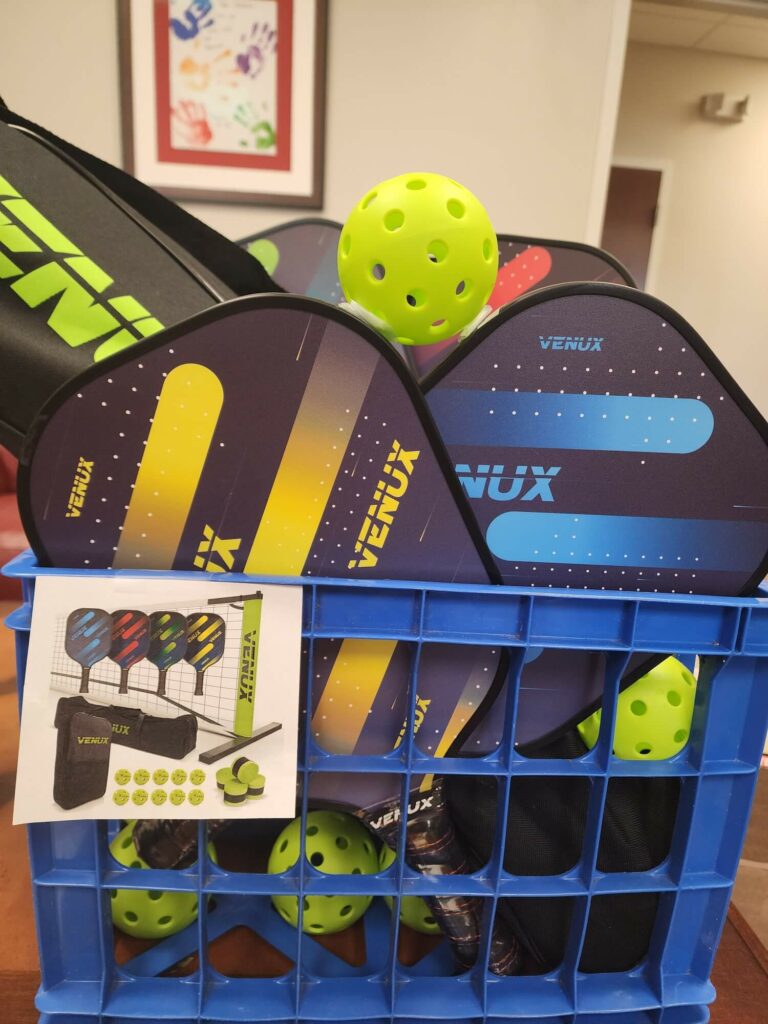 Professional Pickleball set of 4 paddles with fiberglass carbon graphite surface, 10 balls, 4 grips, 1 net, 1 bag for net and 1 bag for the paddles, PVC Official Regulation Size
Fishing with Daddy Basket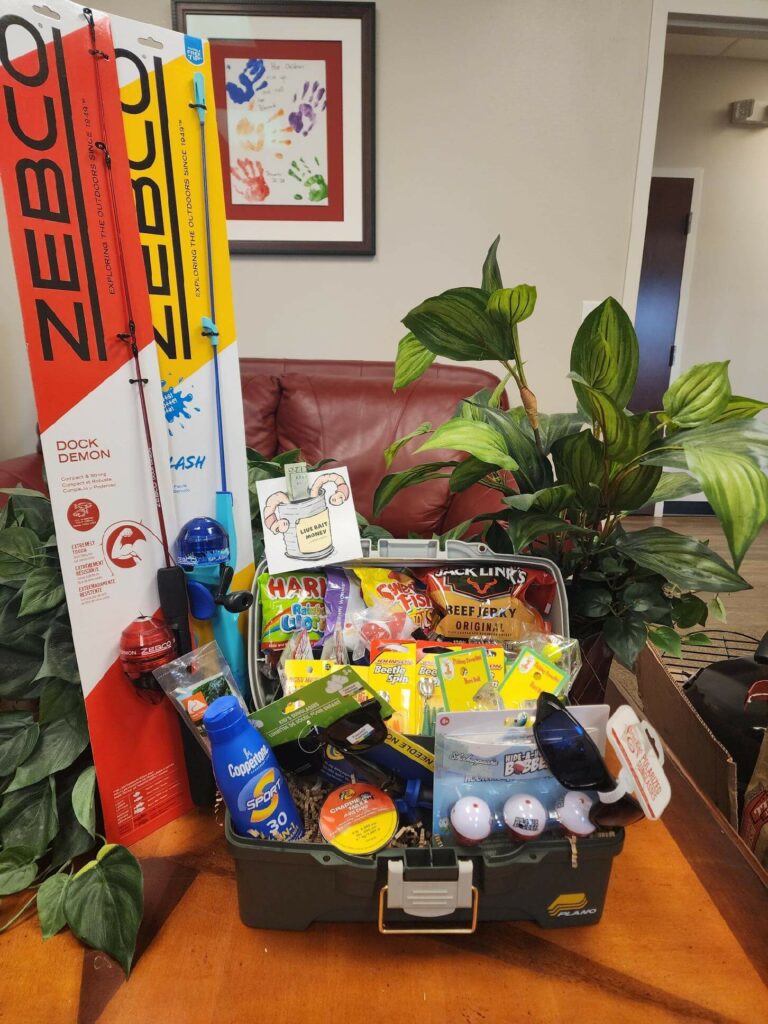 Plano 1 tray tackle box
Child Sunglasses
Adult Sunglasses
FWC Sunglass strap
Coppertone sport sunscreen
Crappie Maxx line 6lb.
Fish scaler
Split shot weights, 3/0
2 packs Eagle Claw hooks, size 4
3 Hard baits
3 Beetle Spins
6 pack 1/4 inch bobbers
2 packs of weighted foam floats
Hide-A-Hook bobbers (for children)
2 Bitsy Minnows
Swedish Fish Candy
2 packs of gummy worms
6-inch needle nose pliers
Jack Links Beef jerky
1 Zebco Dock Demo
1 Zebco Splash (ages 3-6)
$20 CASH for live bait… or beer
Chillin' and Grillin' BBQ Basket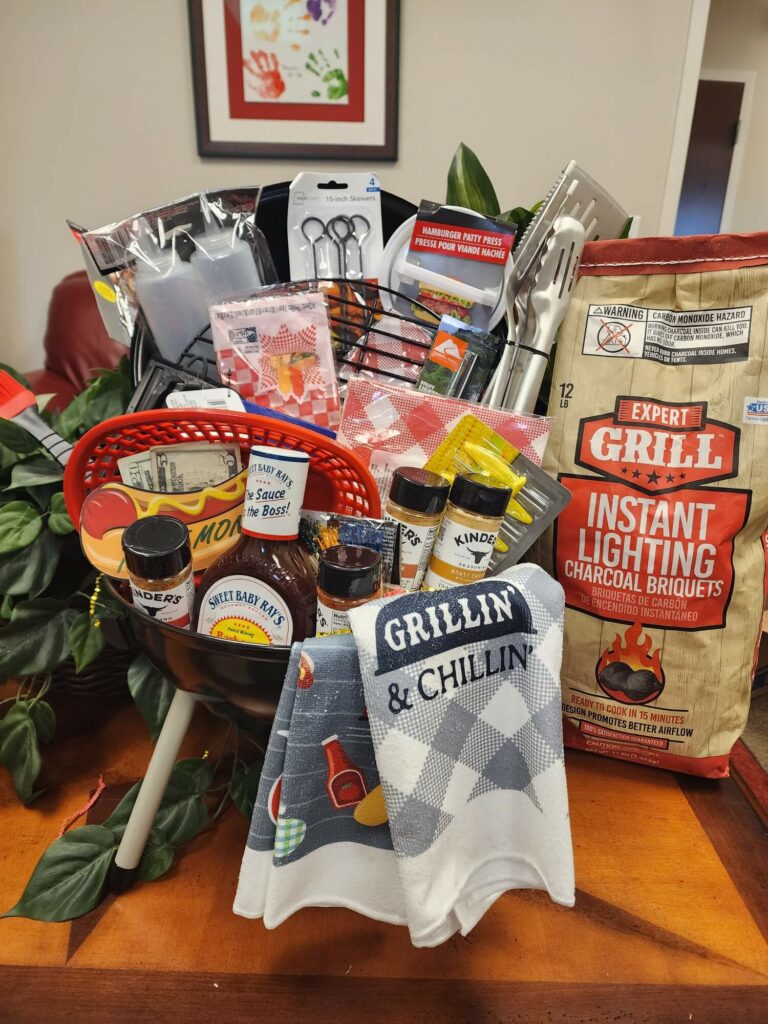 Portable charcoal grill
2 hand towels
4 jars Kinder BBQ seasoning
1 bottle of Sweet Baby Ray's
Hamburger press
Corn cob holders
Burger frill picks
Grill scrubber
2 Condiment bottles
Picnic napkins and tablecloth
4 pack of deli baskets
1 pack of deli basket liners
Reynolds aluminum foil sheets
Basting brush
4 pack, 15-inch kabob skewers
Tongs, spatula, and grill fork (30 in. metal)
Utility lighter
Expandable BBQ fork
12 lb. Bag of charcoal
$25 CASH for meat, buns, or beer
Feeling Lucky? $242 Value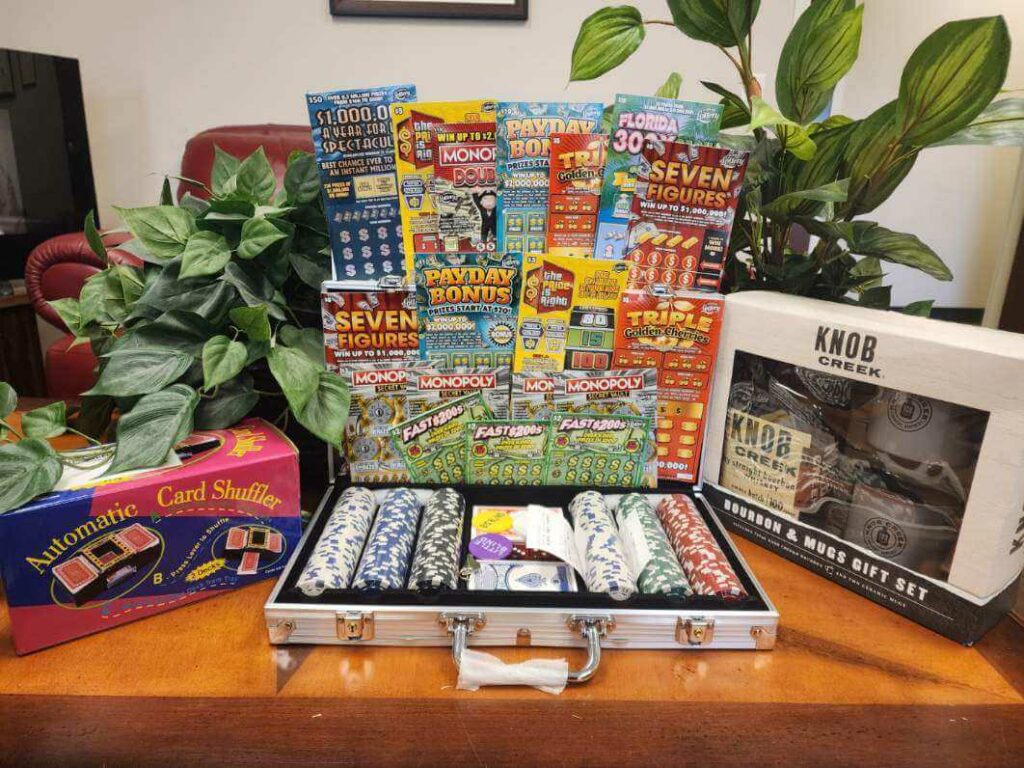 300 Piece Poker Set.  Includes: dealer button, small blind button, big blind button, 5 dice, 2 decks of playing cards in an aluminum, lockable carrying case with keys.
2 deck automatic card shuffler
1 Bourbon gift set with mugs, 1 750 Knob Creek Kentucky Bourbon Whisky and two ceramic mugs.
$158 in FL Lottery Tickets:

$50, 1 ticket
$30, 1 ticket
$10, 3 tickets
$5, 6 tickets
$3, 4 tickets
$2, 3 tickets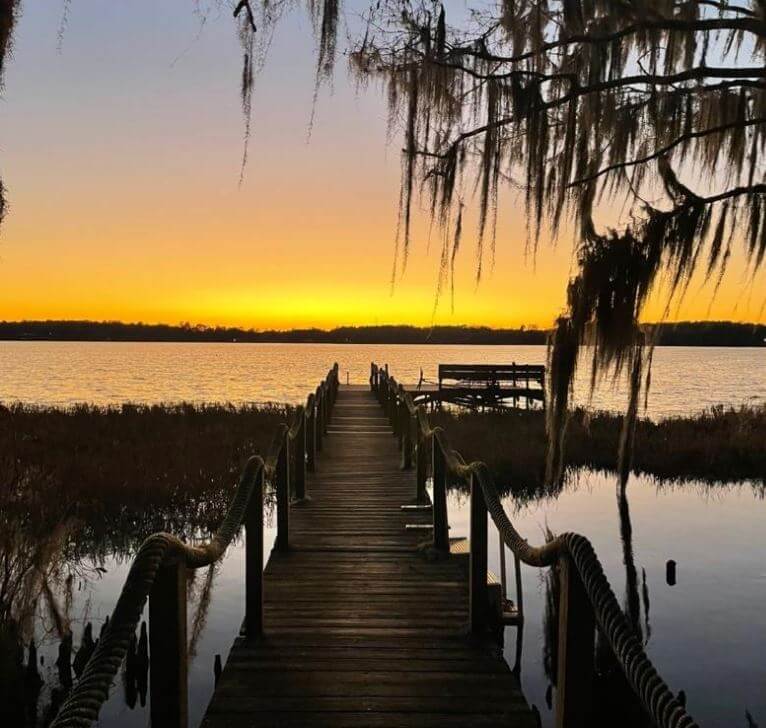 Enjoy a three-night stay at Cherry Lake.  Cherry Lake is ideal for swimming, skiing, tubing, jet skis, and fishing.
The lake is approximately a mile in diameter, and almost a perfect circle in shape with a total of about 500 acres.
This home has its own private dock.  In the evening you can enjoy a beautiful sunset followed by a marshmallow roast and campfire.
The home is 4 bedrooms, 3 bathrooms, and sleeps 16 people.  There are two bedrooms with a king-size bed in each.  The third bedroom has two queen beds, and the fourth bedroom has two double beds.  There is and additional room with two twins and a small room with one twin.
Air Rifle and Accessories
Fill out the form if you are interested in purchasing tickets. We will contact you to arrange payment and delivery.